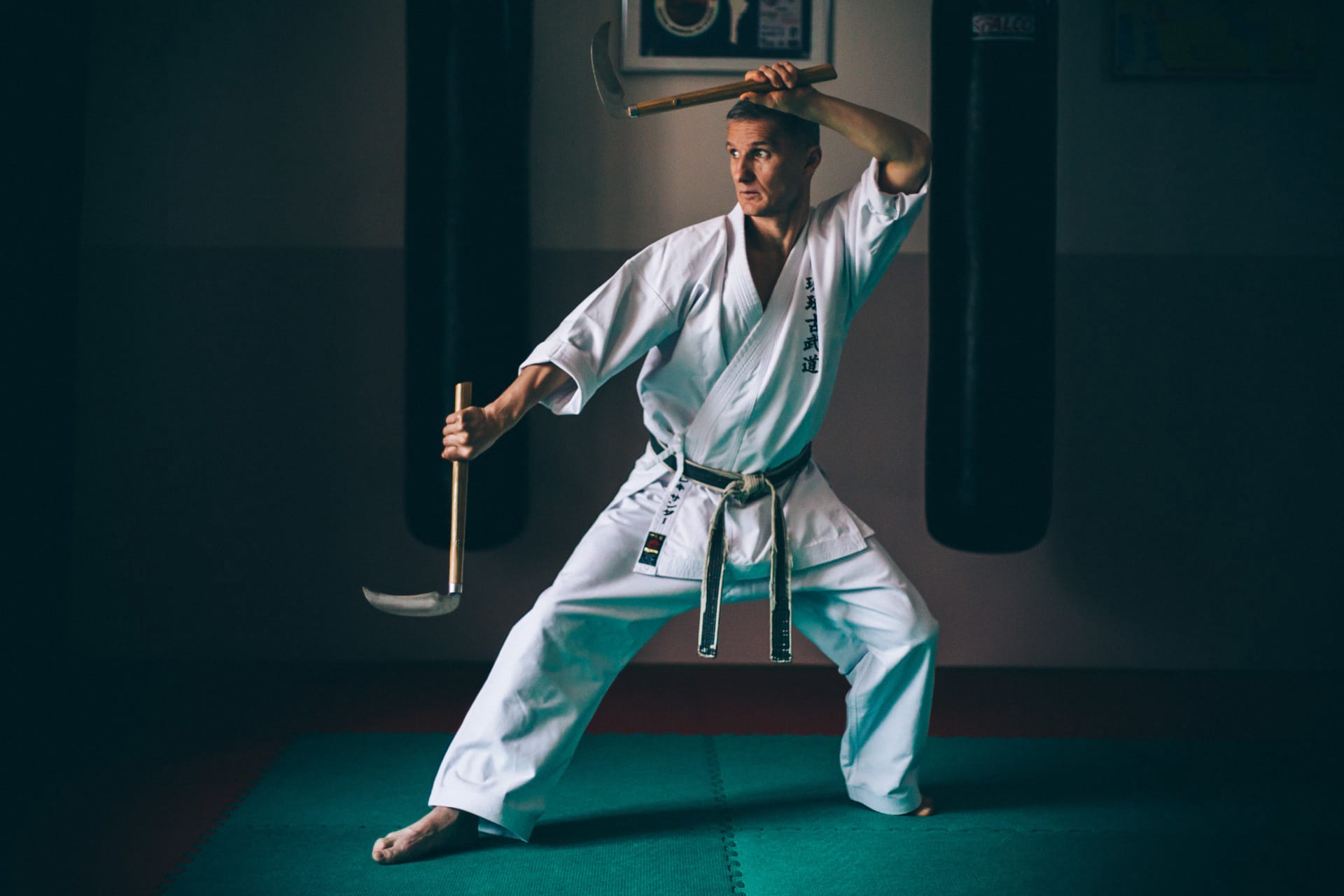 Birthday: 30.06.1965 (57 years)

Coach: Karate, Kobudo

Ranks : 2 Dan (Kobudo), 5 Dan (Karate IJKA)
The president of SK BUDO and the head coach of the national karate team. 7th coach category in karate.
5 Dan karate (Sensei Sadashige Kato, IJKA),
2 Dan Kobudo (Sensei Hidemi Tamayose, Okinawa, Sensei Rainer Zeibert, Germany).
Bronze medalist of European Championship (WKF,1995, Finland).
Repeated winner and prize-winner of various international competitions in kumite.
Education: Master Degree, in 1982 y. graduated in the university of Tartu, speciality: Coaching.
Tel.+372-6612669,
Mob. +372-5026205,
E-mail: budo@budo.ee
Skype: budo.ee